Investment in real estate is often considered very risky as it requires a lot of patience and the theory of 'right decision on right time' to be followed. But at the same time, no other investment can return as much profit as a fruitful investment in a promising property. In the duration of 2 to 3 years, more investment activities have been observed in the real estate sector of Karachi. Due to some amazing projects by Bahria Town Karachi and Haroon's Estate  like Bahria Paradise Karachi and others, people are now realizing how beneficial it can be to invest in such incredible properties. However, there are some rules for every investor who wish to generate generous profits.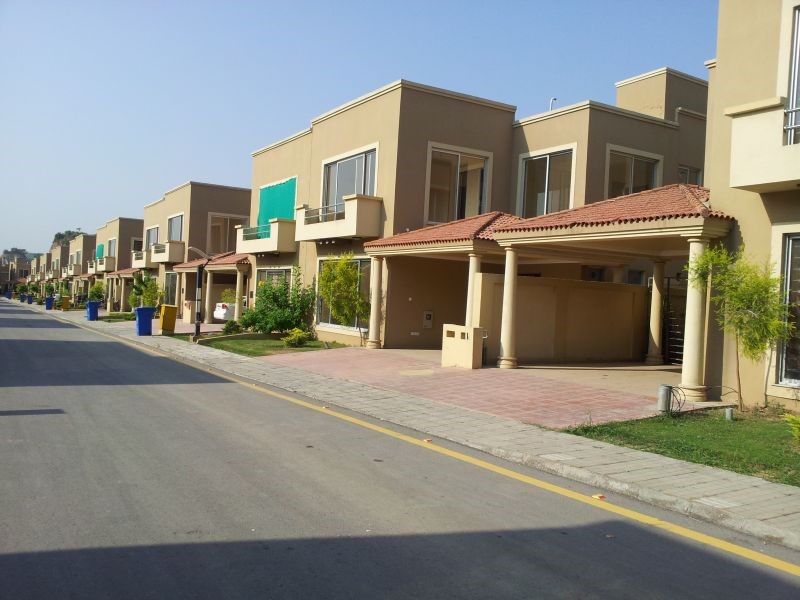 So if you are one of those who wishes to try their luck in real estate investment, read below these five essential rules.
Set Proper Investment Goals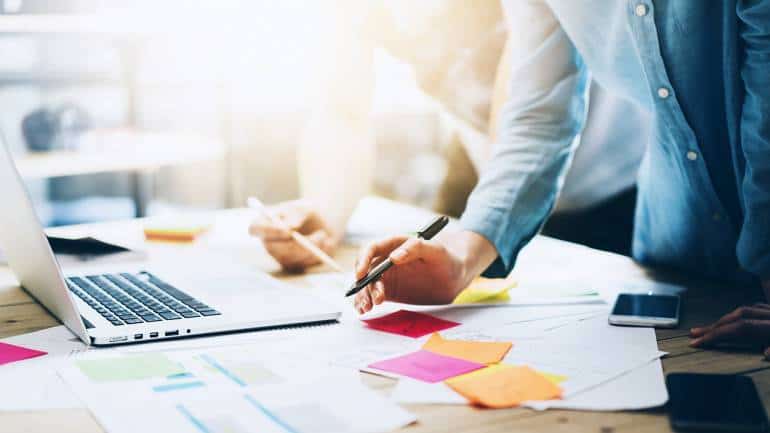 That's right! Planning is everything. Because even if there are many attractive opportunities in front of you and you choose to invest without knowing what(or how much) you want from investing there, it will be quiet useless. Always set your goals properly. Know in which kind of property you would like to invest and why. Will the long-term investment is good for you or a shorter one? This not only saves yours and dealer's time but will also save you from the disappointment.
High ROI rate is a Safe Game, Play it!
They say you can never be safe in any investment business but that is not true. There are ways to play safe especially in real estate. Most of the properties with a high ROI rate (like Bahria Sports City) are guaranteed to be in profit one way or another. Smart investors never ignore this fact. And it's even more beneficial for the people who are new in the field.
Know the Market Will and Research Extensively
Before you make a decision, no matter how small it is; always do proper research first. Because no decision and no investment is ever small in real estate. Only invest in markets when it makes sense to do so, not because you live there or you bought property there before. There's an element of timing and you don't want to buck the trend. Also, note that market value of properties may vary from time to time so you must be able to see the future of your investment after five years which can only be done by doing extensive market research.
Start With Whatever You Have
If you will wait to save a handsome amount and then invest, you will keep waiting. Start with the minimum. Of course, there are ways to that. For example, Bahria Town Karachi Prices booking procedure also has a four-year easy investment plan which you can avail if you don't have the whole amount in hand.
Professional Property Managers
Dealing with authentic agents is very important in fact, the most important thing in the real estate world by this you will be safe from any fraud and unfair financial loss.