After clearing the tenth standard, each student starts thinking about their next level of the education. Many of the students decided to study science to become a doctor or many of them learn commerce to grow to be a banker. But is there anyone who wants to study arts to become fashion designer? Did you ever show keen interest when it comes to the latest fashion trend or you dream of seeing your designs on the runway? Then we must say that you are definitely dreaming of the fashion designer.
The field of fashion designing represents the implementation of a concept into a sketch, a pattern or a piece of clothing. These types of activities increase the interest of the students and allow them to come up with fascinating ideas and try their greatest to become the best fashion designer in the world.
To earn your degree as an international student, you have to choose the top universities in the US that specialize in the best Art and Design programs. You might be facing difficulty in selecting the best university, but now don't worry, we are here to share top 10 universities in the United States from which you can take inspiration.
FASHION INSTITUTE OF TECHNOLOGY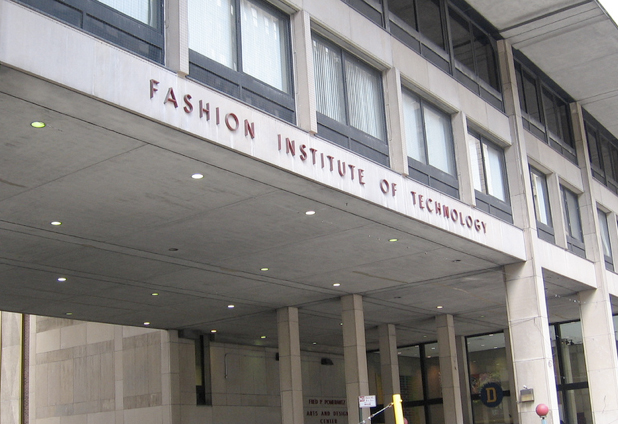 First of all, you can check this Fashion Institute of Technology in New York City. It is the part of the State University of New York and focuses on art, business design, mass communication and technology connected to the fashion industry. Here you will learn with the strategy of famous designers including Reem Acra, Nina Garcia, Michael Kors, Calvin Klein and many more. Apply online or go to the office for further information.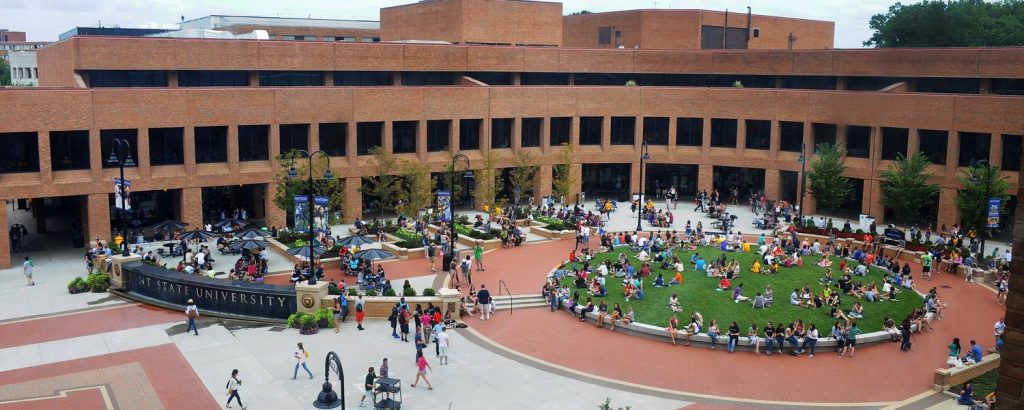 Next, you can check this Kent State University that is located in Ohio. Many of the students who had already graduate from the Kent University are currently working for the several fashion industry including Bergdorf, Coach, Kohl's, Macy's and many more. The university includes seven regional campuses in Northeast Ohio. Just bring registration forms now and visit the websites for more inquiries.
ACADEMY OF ART UNIVERSITY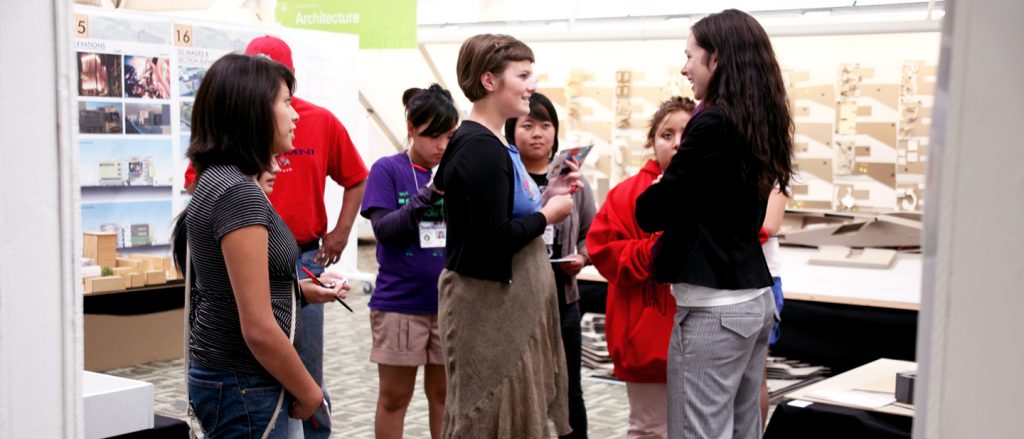 The Academy of Art School is one of the largest schools in San Francisco, with the main campus located on New Montgomery Street in the South of Market district. Present and past staff includes Diane Baker actress, Tom Bertino animator, Michael Brandt co-founder, Jan Yenehiro television journalist and many more. Follow Captain America Jacket along the way and each semester dates chart so that it will help you in selecting the best time and resources as per your choice.
PARSONS, THE NEW SCHOOL FOR DESIGN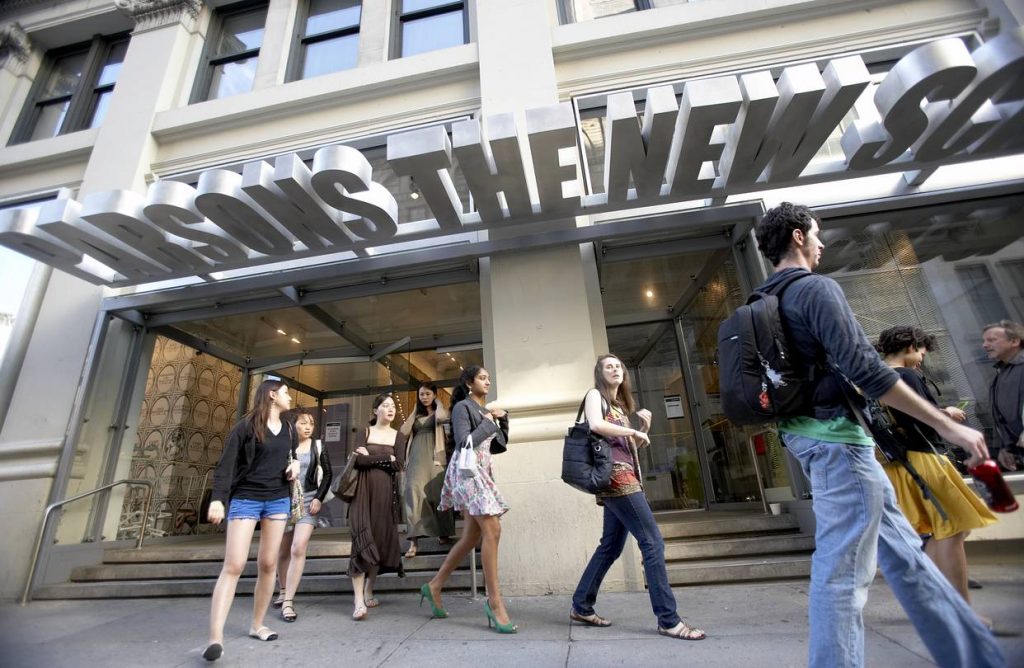 Parsons is a private art and design school that is located in Greenwich Village. The school is one of the most high-status art and design schools in the world and ranks consistently as the top in the United States. It has a number of designers including Donna Karan, Marc Jacobs, Jason Wu and Chris Benz. You can visit its website and take contact numbers for the admission in this school.
CALIFORNIA COLLEGE OF ARTS
California College is affiliated with the Council of Fashion Designer of America (CFDA) and its graduate's worn award from the fashion industry. Its famous alumni include Amber Clisura, Erick Lopez, Pin Yun Lin, and many more. You can visit the online website or also go to the admission office for more relevant information.

LIM College is a private institution for-profit that is specialized for undergraduate and graduate students. The college focused is on the business of fashion in Midtown Manhattan. You just have to click on the admission button and visit the website for more useful information.
LOUISIANA STATE UNIVERSITY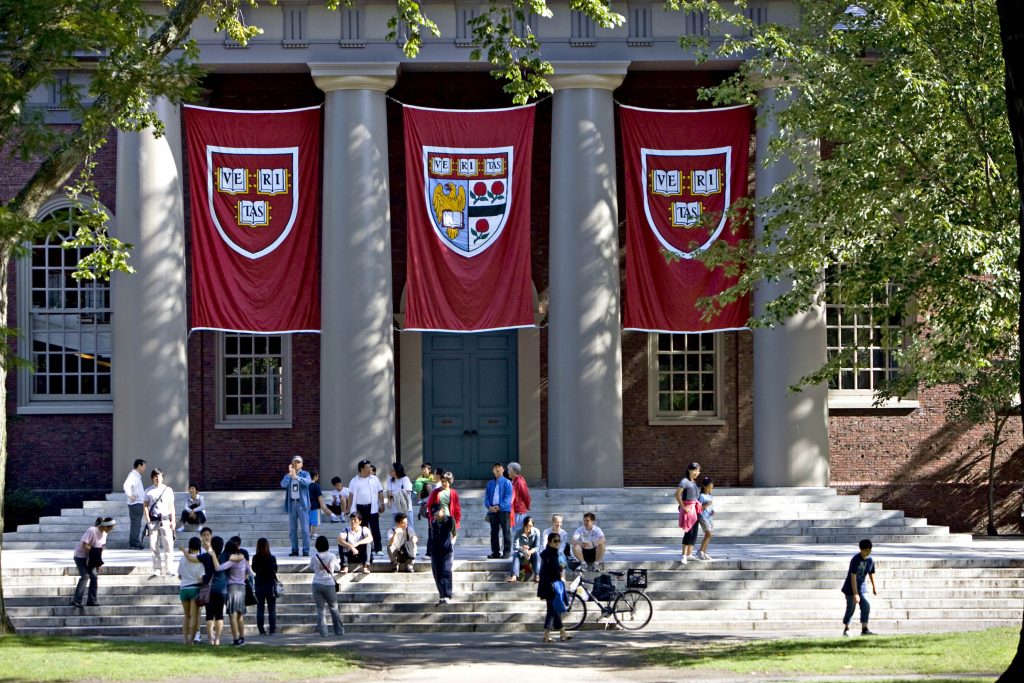 Louisiana is a private institute of higher education located in Pineville. The college operates on a semester system along with two shorter summer terms. The college is affiliated with a group of Southern Baptist churches. Check the classes schedule and then apply it now for an international degree.
WESTPHAL COLLEGE OF MEDIA ARTS & DESIGN, DREXEL UNIVERSITY, PHILADELPHIA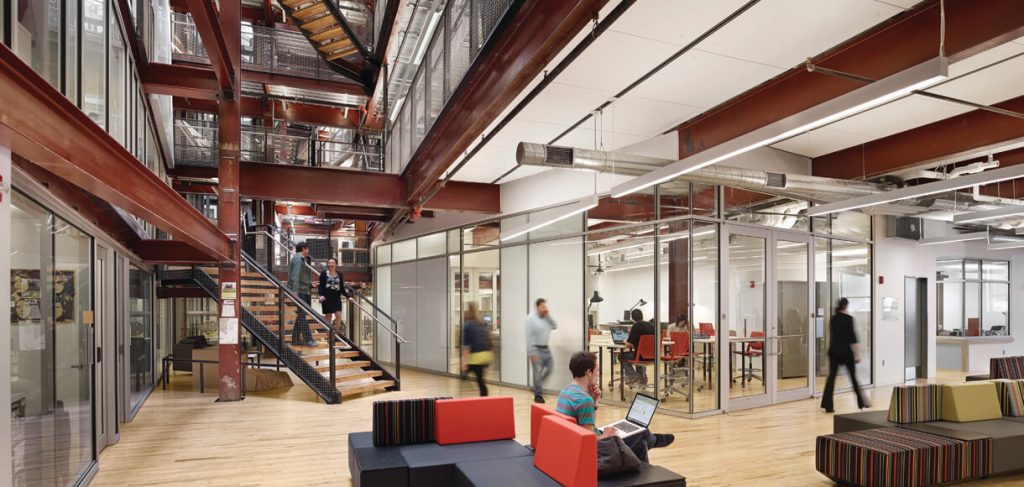 Westphal College is the Drexel University. The college offers sixteen undergraduate and six graduate programs in media, design and the performing arts. The courses include Animations and visual effects, architecture, design and merchandises, graphic design, the music industry and many more. Apply online or study online, it's up to you. Just take admission and be ready to become a famous fashion designer in the world.
SAVANNAH COLLEGE OF ART AND DESIGN, SAVANNAH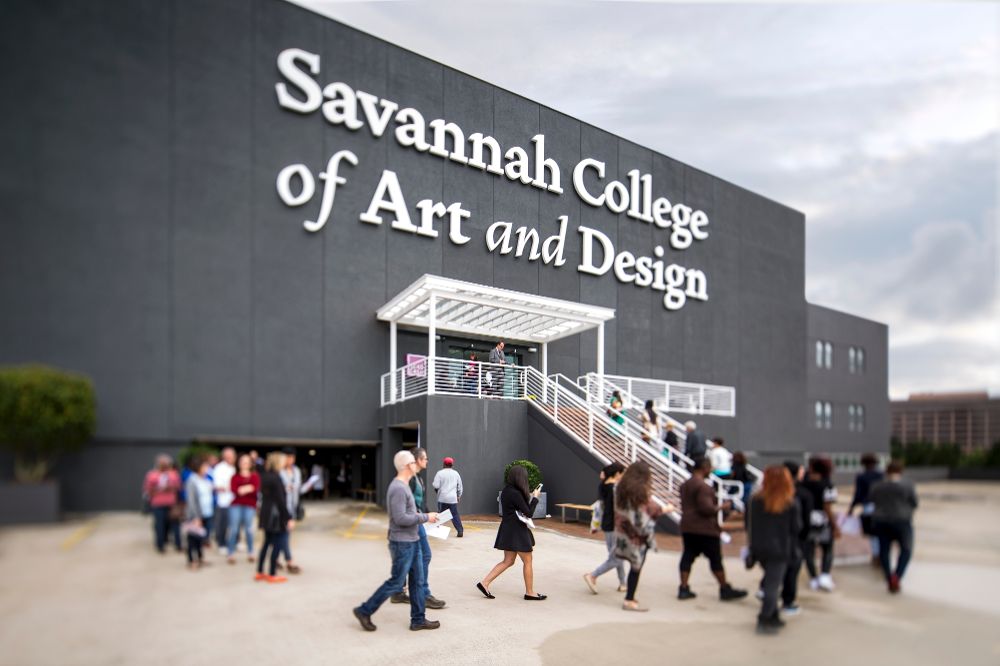 Savannah is a private, non-profit and accredited university located in the US. It is accredited by the Southern Association of Colleges and Schools Commission on Colleges and other regional and professional accrediting bodies. For further information about the courses and fees, you can visit the website and also go to the office for the admission inquiry.
MIAMI INTERNATIONAL UNIVERSITY OF ART & DESIGN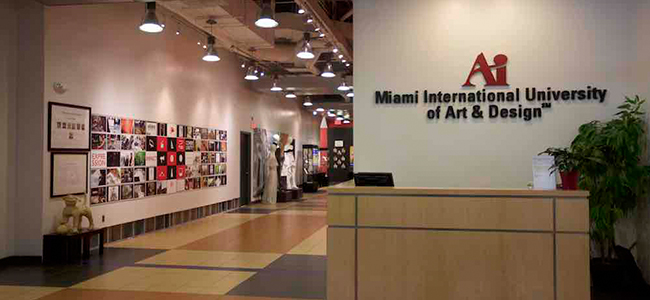 Miami International University of Art & Design also known as International Fine Arts College and it is a nonprofit institution. Check the courses that you will allow you to learn with fun. It provides programs in design, media, visual arts, fashion and culinary arts. So, what are you waiting for? Just take forms and get in for maximum time and graduate as a fashion designer.
From the above-discussed universities, you can choose any of them to make your future bright and your dream of being up to date with fashion, follow Star Lord Jacket as your mentor and it will be fulfilled. So, what are you waiting for? Just choose your best university now and register yourself for at least 3 to 4 years.