Well, Punjabis are the most fun-loving people, and they make sure that they reflect in their marriage. Punjabi Weddings are known for never-lasting fun and 'larger than life' celebrations. They are total fun and full of madness.
Let us have a look at thirteen things that only happen at a Punjabi Wedding 
Late Baraat –

The most obvious thing in a Punjabi wedding is Baraat being late. You must have witnessed the baraat being late to the wedding venue in Punjabi Weddings. And why not, they have to show fun dance moves.




Some people feel shy but after a few minutes of hesitation, everyone, even the non-dancers, will show their killer moves, especially the Naagin dance.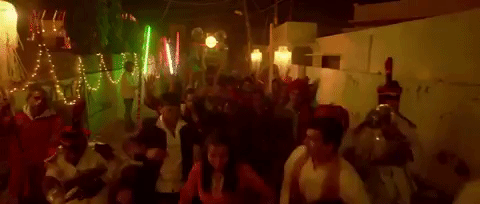 '

Oye, kithe Gayi Sharaab di Gaddi'? –

You may have a stylish, bar but a Punjabi have car-o-bar. Yes! This is true. You will never see a Punjabi in a wedding without a glass of whiskey in his hand.
Dhol Walas

– No Punjabi Wedding is complete without a Dhol walas and without playing Baari Barsi. Be it sangeet or cocktail, or any musical night, it is incomplete without the dhol. Every Punjabi party begins with a DJ but ends with dhol wala playing beats.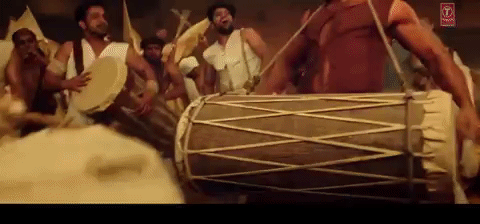 People throwing money while dancing

– Punjabi Weddings celebrations are incomplete without people throwing money while dancing. The elders and a few other relatives will throw money on dancers or the band walas. It is their way to show happiness.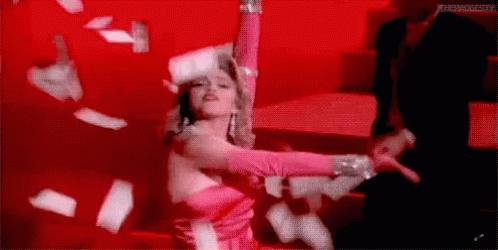 The matchmaking aunties

– 'Agla number tera hai', is the most common line we get to hear in a Punjabi wedding. And then, starts the endless search of prospective grooms/bride by aunties.
NRI Guests at Punjabi Wedding

– Every Punjabi Wedding will have NRI guests from Kanneda and Amreeka and they will get special attention.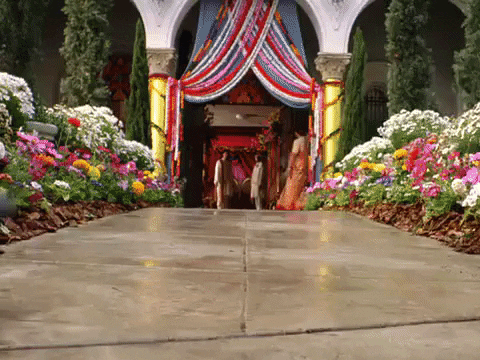 Blingy outfits and flashing jewellery

– If you are at a Punjabi Wedding you will witness heavy makeup, big hair, blingy clothes, and flashing jewellery. It brings out the fashion queens and the Soni kuddis of Punjabi families.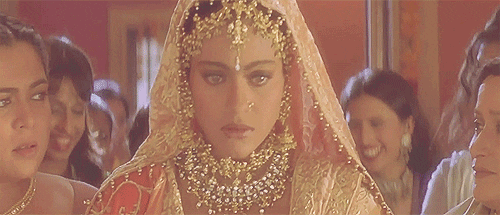 Uncles dancing with a whiskey glass on the head

– There will always be someone trying to balance an alcohol glass on their head, and that will be their signature step when they are high.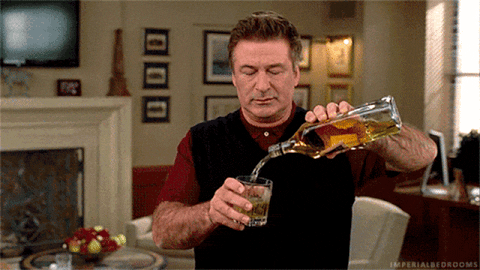 Loud Music –

Punjabi Weddings are all about loud music and playing 'Saddi Rail Gaddi'. Towards the end of the night, they switch from Honey Singh to rail gaddi song.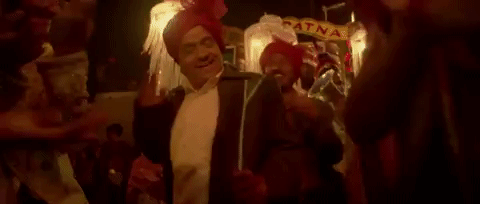 Butter chicken and kebabs –

Punjabi Weddings have the yummiest food ever! The butter chicken and kebabs are a vital part of the food. And no doubt, you get an endless variety when it comes to tikkas.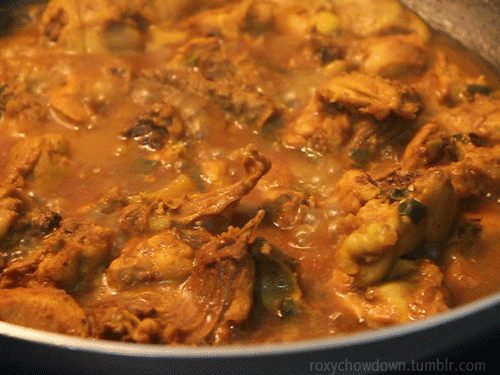 Unlimited Guests

– Punjabis have a long list of guests where people that they have not spoken to in 5 years will also be invited.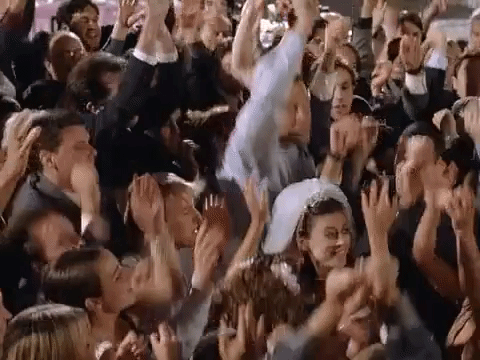 Family Picture –

Everyone will happily pose for the camera for a big family picture. You can easily witness posers getting more pictures clicked.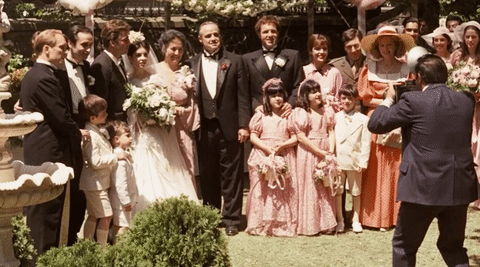 Shaguns –

You can make a buttload of money from 'Shagun ke lifafe'.  Usually, in a Punjabi Wedding, relatives give shaguns as a token of 'love'.