A photo or video shoot is not easy to conduct and there are many challenges you face in even the best of circumstances. One of the most harrowing problems is distracted subjects. While this can usually be rectified with a little direction in adults, it can be a hard task to get children to sit comfortably or be animated when posing for a photograph or video. If you are a newbie to photography and videography, here are some tips that you can use when working with kids to get them to cooperate.
1. Make it a fun experience
Kids are lively and can get restless, especially when forced to do something they're not too keen on. So while giving out instructions, be gentle and kind. Never shout or upset them with a strict voice or they'll just get scared and act up. Instead, get to know them a bit, get down to their level and encourage them to follow your cues.
2. Shoot candid photos and footage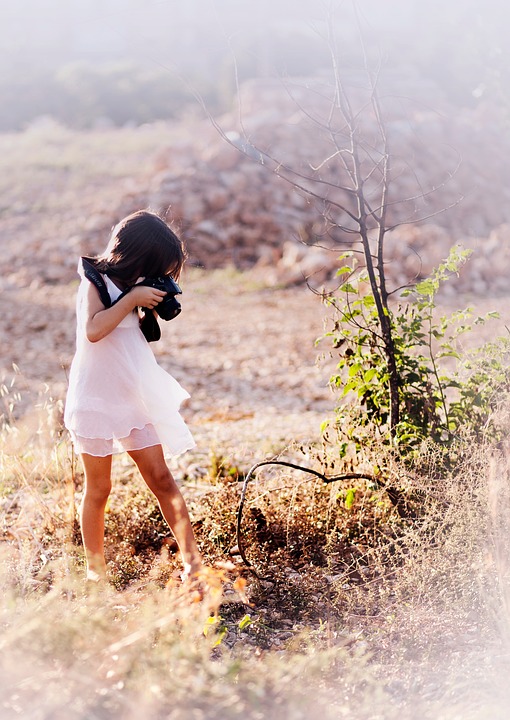 Even if the goal is to get a portrait photograph, sometimes a candid picture has the best result. Pictures turn out amazing when the subjects, in this case, the children, are in their natural state, rather than being forced to pose.
3. Set up a play area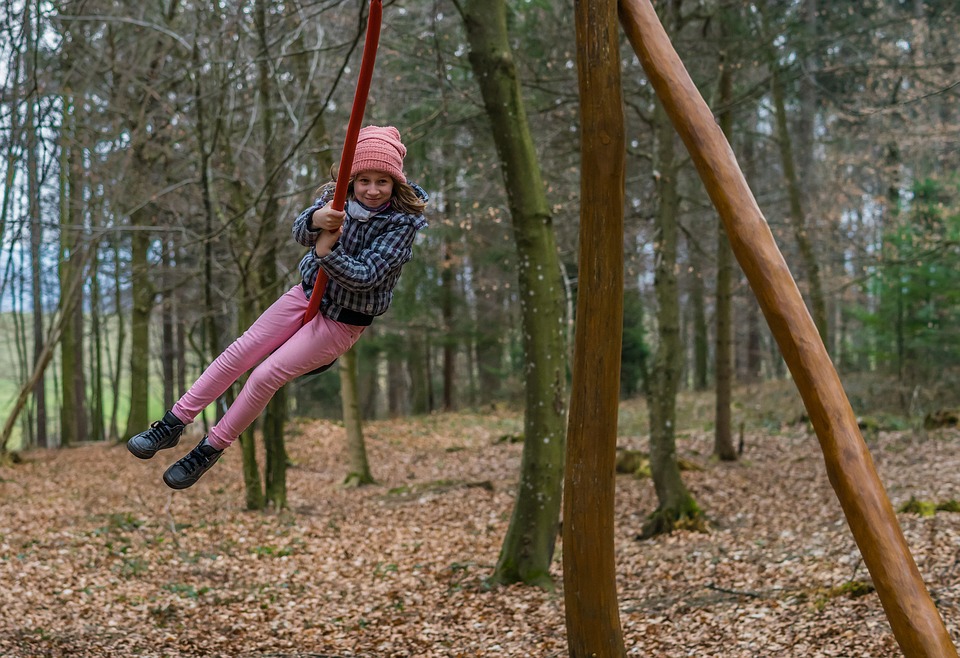 For a more relaxing ambience, set-up a temporary play area in your studio or the place of the shoot. If the child, being photographed is old enough to sit up and occupy themselves with a toy, let them play with it before doing the shoot. It will relax them in a strange new environment. At this stage, you can even get in a few candid shots.
4. Use a chair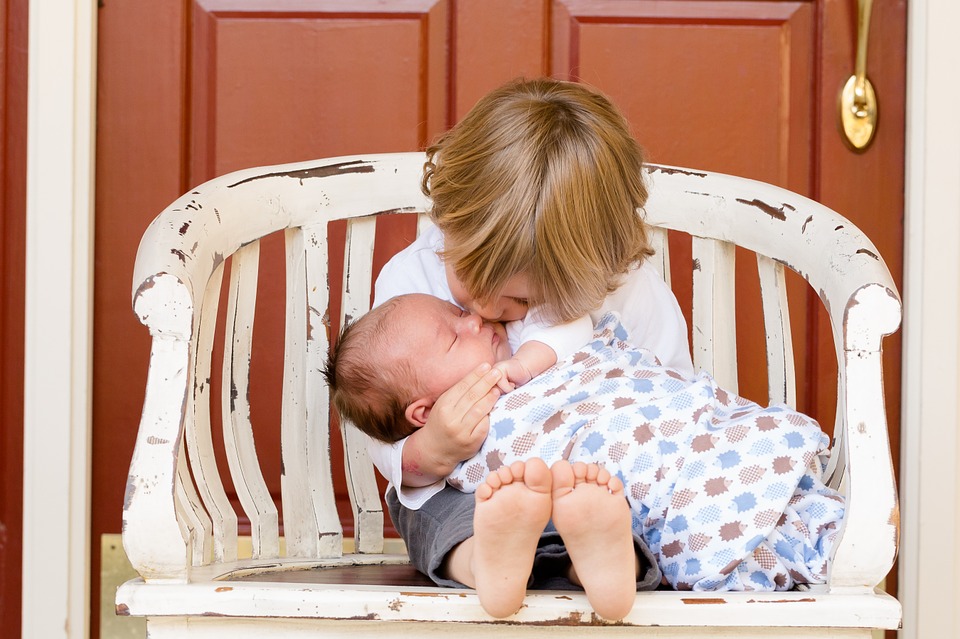 Un-corporative kids can be a handful, so when it comes to toddlers and unruly behaviour, chairs are your best friend. For good pictures and videos, set a toddler in a chair and give them a job to do. For example, play with a toy, or hold a spoon, etc. They need something to focus on. Make sure you have a spotter to supervise the chair and the toddler – you want to ensure that everyone is safe during the photoshoot.
5. Shoot at an appeal outdoors spot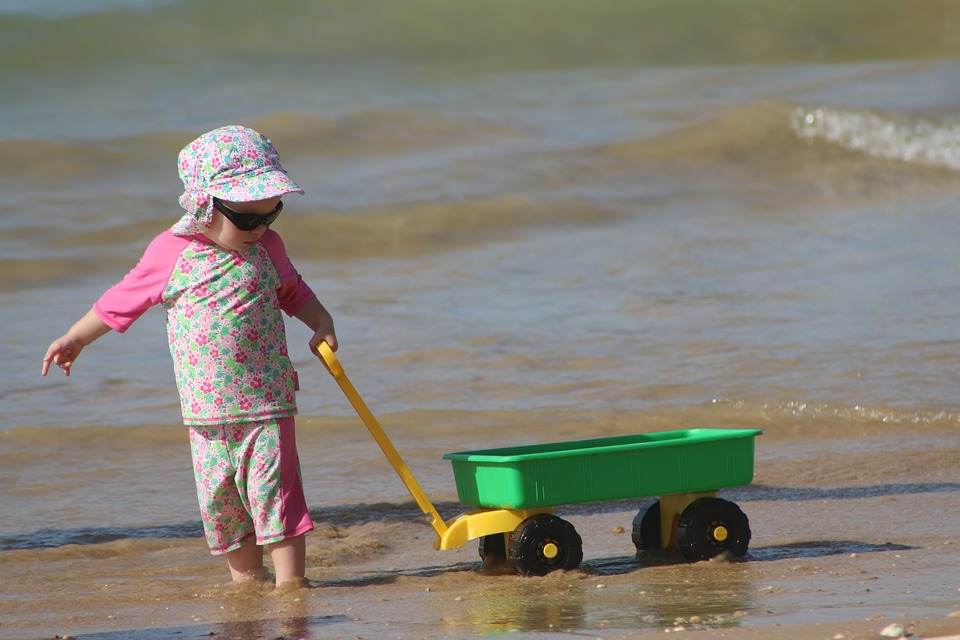 Children are more likely to be relaxed in the outdoors. Organise your shoot at the beach or an outdoor park for some great natural light and ambience. Kids have loads of energy and there's no stopping them when they see an open space. You will get stunning, natural pictures.
6. Use soft lights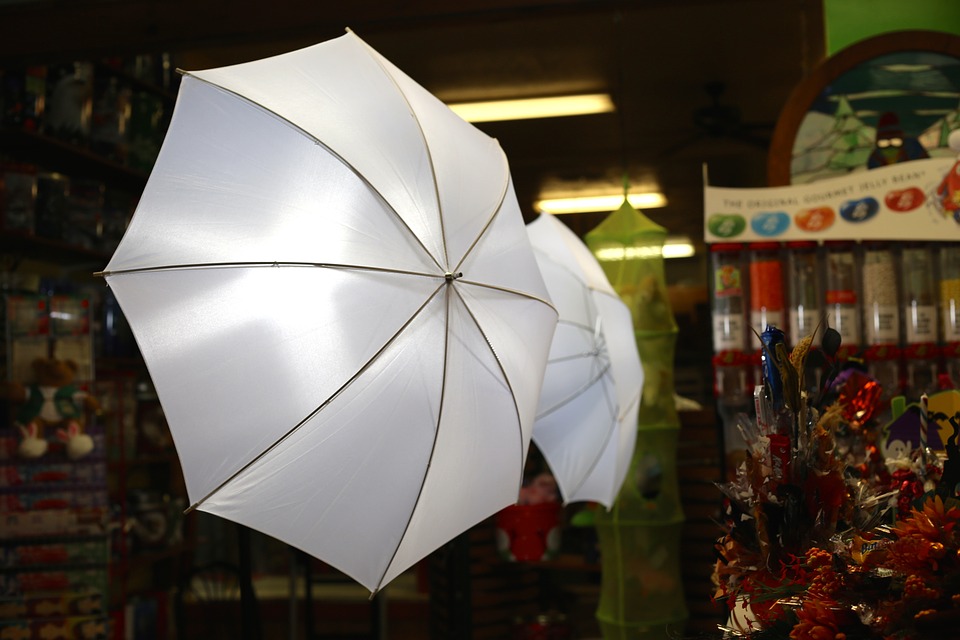 While photographing or video graphing children, you want the outcome of a photograph to be soft and gentle. The best way to do this is to soften the light from your key light. You could use a diffuser or cover the key light with a softbox. Additionally, you can use an umbrella to deflect direct light. It is also possible to adjust the softness of light on photo editing software such as Lightroom or Photoshop.
7. Allow them to be natural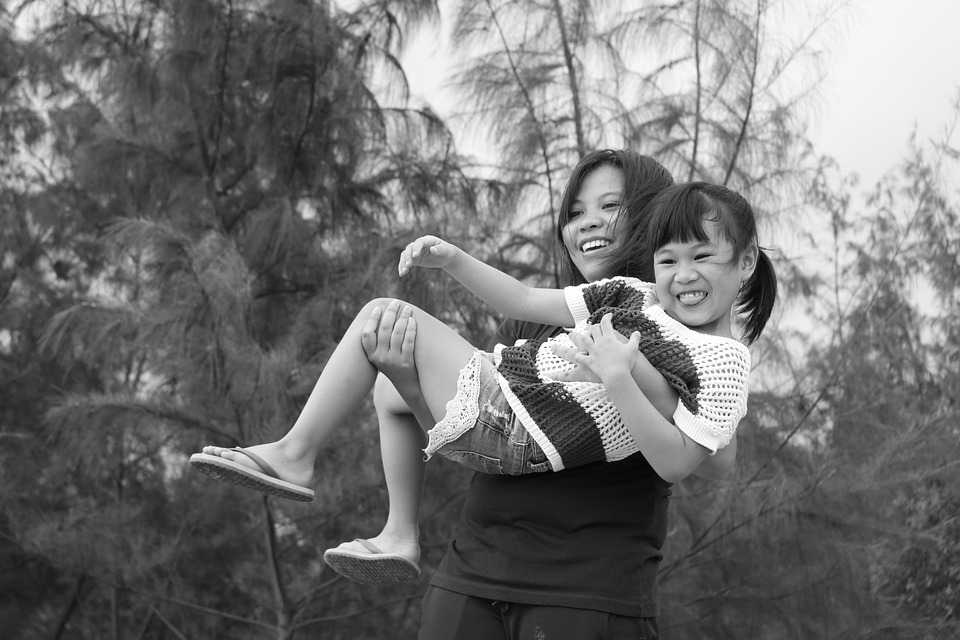 The beauty of shooting children is capturing them as they are. The best shots are often candid. Children don't usually fake their emotions and therefore its best to capture them at their best. If you force them into posing in a particular way for a photograph or a video, they are more likely to be uncomfortable, making the shoot experience a tough one. So, it is best to throw away the guidelines and get some candid shots.
8. Use wide apertures for maximum effect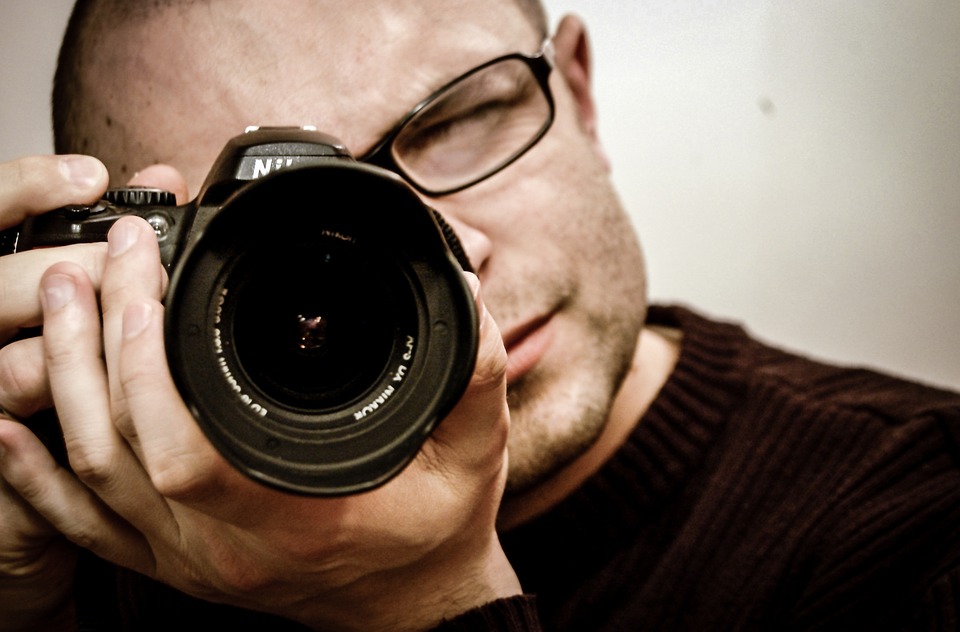 Clicking pictures of children can be a tough task, as you chase after them. There are many ways in which you can avoid camera shake and get a clear picture. One that works best is using a wide aperture. When clicking pictures of children, try and use an aperture of less than f2. Be ready to crank up your ISO to get to a speed of at least 1/160, because children will move a lot more than adults.
These are some tips that amateur photographers and videographers can use. Before you can use them, you'll want to note that they are not foolproof, you will have to adjust and adapt as your shoot progresses.
Author Bio:
I am Keshav Sishta, experienced professional from
Singapore video production company
with extensive experience in corporate video production, creative commercial photography and film projects.