Panvel has been most preferred location in Maharashtra state as the investment in property. As it is being administered, managed and maintained by the CIDCO, Panvel is on the way of high rise in Maharashtra state particularly in the property sector. This happened because of came CIDCO in 1971. It planned world's mega town city, accommodate 4 million people, create 2 million job opportunities and to provide best transportation & drainage water. It stretched to Panvel beyond prominent regions such as Thane, Kalyan-Dombivali, Central Suburbs, Western Suburbs, Navi Mumbai and Mumbai-Pune corridor.
Panvel is located in Navi Mumbai, and it is very close to the highlighted regions. Navi Mumbai-Panvel is only 34.8 km apart to Mumbai. New International Airport, Developed infrastructure, Major development plans, presence of Industrial & SEZs, all provide part to development of Panvel.
At the key moment when the real estate market were feeling better recovery, stamp duty of 1 percent has been imposed by the Government of Maharashtra, the move would impact on the buyer's plan of purchase a property in Panvel. But the investment as real estate has been increased by 15% over the years, and number of construction have to come. Hiranandani developer, The Wadhwa Group, Adani group and Godrej Properties, are watching at premium area of investment in Panvel. They have seen capable in  the prospective, therefore four initiatives have come from the end of following development groups.
Investors in Panvel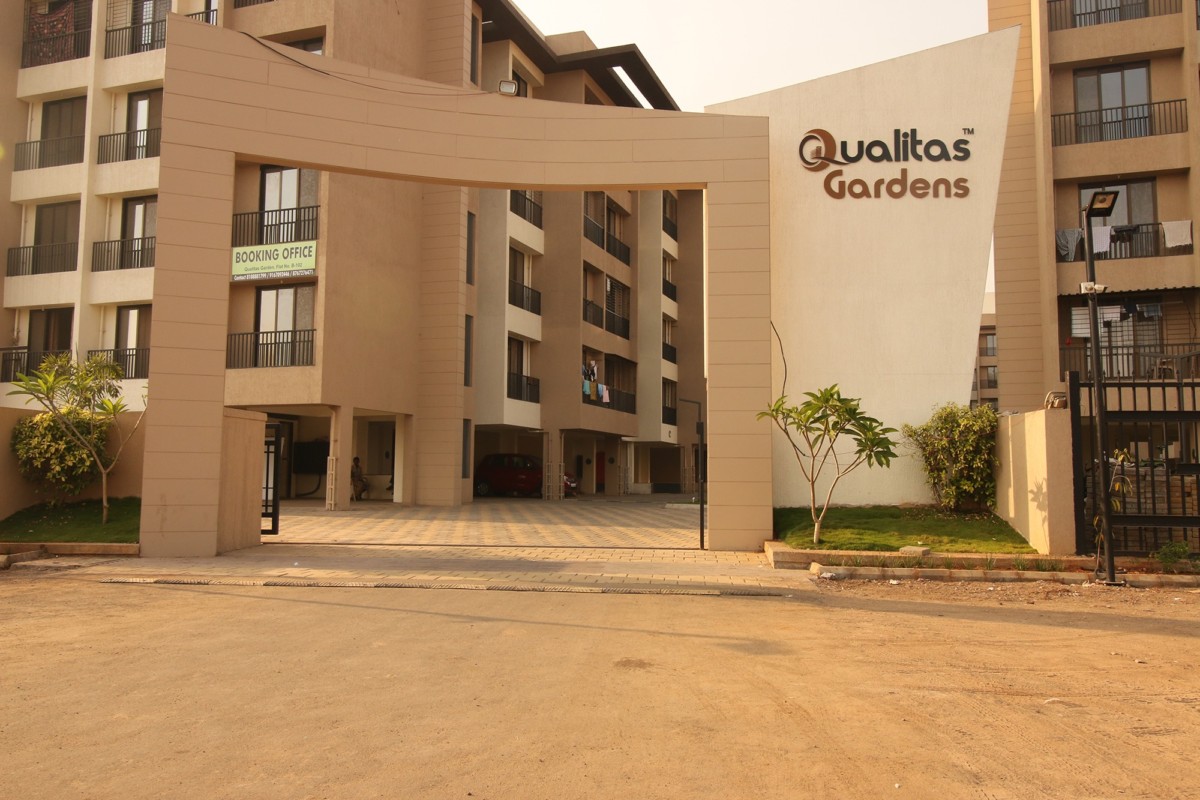 Hiranandani group is major name of real estate sector that is working in Panvel with their dream property. The nice name of its investments is Hiranandani Fortune City panvel. The group has planned to offer 1 BHK, 2 BHK and 3 BHK homes in the budget. RERA conceptualized Property has 350 acres of landscaping in which they tried to give every residential feature. Studio, 1, 2 & 3 BHK apartments could be registered within dimension of 450 to 2200 square feet. The property is full of your every residential feature such are clubhouse, children play area, yoga room, party hall and much more things. Hiranandani developer has given several constructions across the country in reasonable price. Right now, it is in Panvel with great opportunity.
Now, we come on other area of investment that is Adani group's property. The pretty name of project is Adani Panvel that includes better living style. It is also offering one bedroom, two bedroom and three bedroom apartments along with studio. It is very close to the residential features such commercial, industrial and others necessities. Adani Panvel Navi Mumbai is trying to give the class of modernity through its infrastructure and it has been succeed. The design and structure have been created under guidance of world class architects & designers. You would be happy from the investment used inside it. Adani group provides opportunity to get home not only to rich family but also to middle class family.
Godrej Properties, a real estate arm of Godrej group, is working on a most awaiting housing property that name is Godrej city Panvel. The entire project got 107 acres land with including 85% open space. Its infrastructure is being prepared under the RERA norms as well as urban planning principle. Zero wastage plan is also providing better construction to the housing project. 2 BHK, 2 BHK SPACIOUS, 3 BHK apartments are available in the size of 724 sq ft, 816 sq ft and 1053 sq ft respectively. Godrej group is big investor in Panvel of construction. Godrej City Panvel includes daily use stores, retails & commercial centers, outdoor dining, adult pod pool, toddler pool, children playground and much more.
Wadhwa Wise city is another housing project launched by The Wadhwa Group. It is well known construction company in panvel. It spans on 138 acres land from the total holding land of 430 acres. It houses exclusive homes under the structure of EXE-STUDIO, 1 BHK, 2 BHK and 2 BHK SUPREME apartments. You can get home of various dimension such are 290-300,  390-400, 490-500 and 630 square feet. The exclusive property is very close to the ongoing infrastructure, that would come as beneficial to the residents of Panvel. Wadhwa group is brand name in property, several constructions are being prepared under their architecture team. Wadhwa Township Project is first ever housing project registered under Mega Township Project by the CIDCO/NAINA authority controlled by government of Maharashtra state.
Panvel- Center of Investment & Growth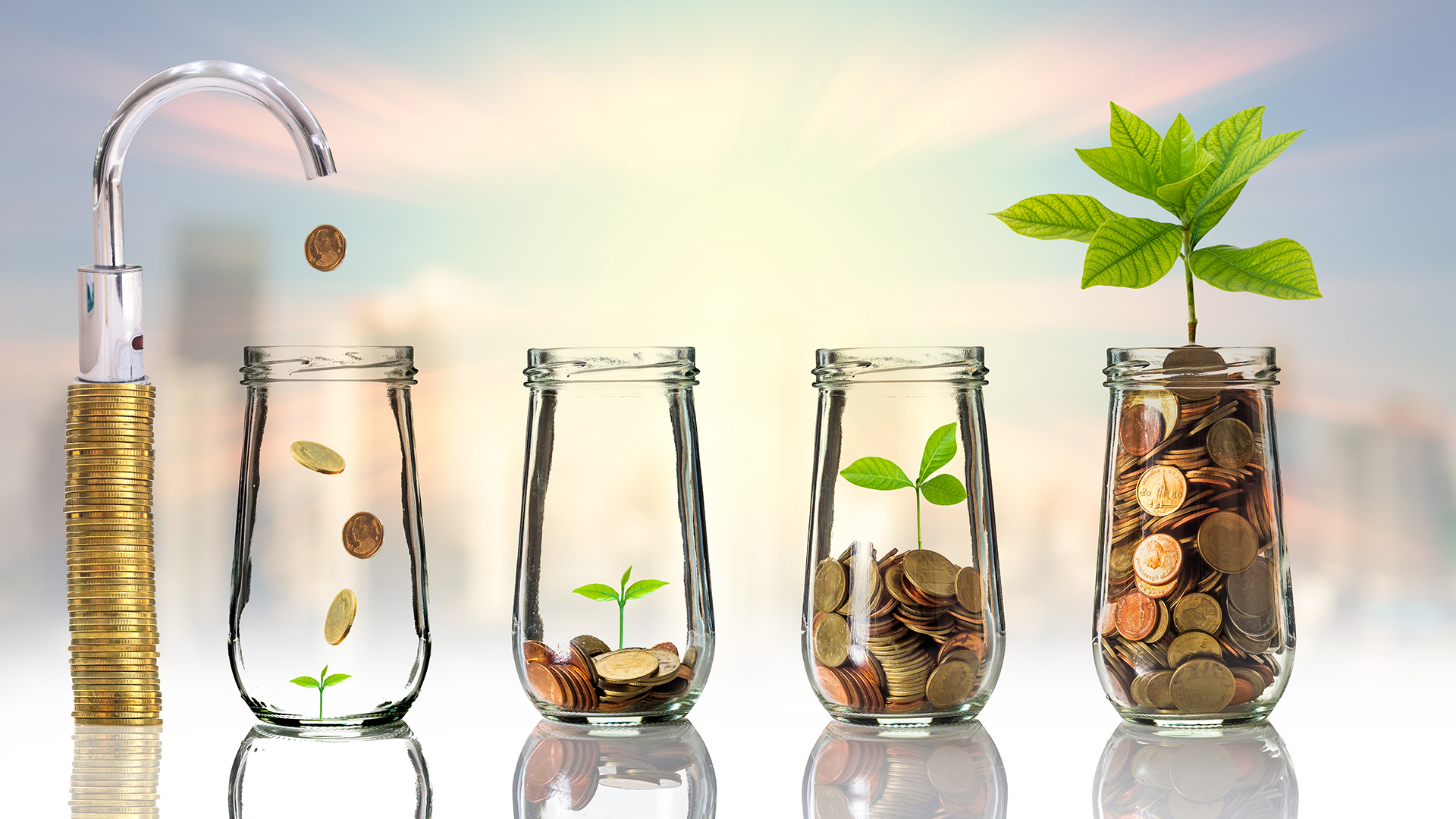 Panvel infrastructure consisting several upcoming construction all around the properties have to come. Such are international airport, shopping region, industries and upcoming healthcare centers. Highways and expressways, are covering the city via their excellent connectivity. Best buses and premium AC & Non AC buses are running at the highways and expressways, so that, you could go anywhere easily. Upcoming infrastructure in Panvel is best for the inhabitants. Some upcoming infrastructure will improve the connectivity and accessibility of Panvel.
Upcoming Navi Mumbai International Airport- it is coming soon construction, it would boost the connectivity to the other locations from the Panvel. It provide opportunity to complete the residential project all around such as Wadhwa Wise City Panvel is close proximity to it.
Mumbai Trans Harbour Link (MTHL)- it is a freeway grade bridge, proposed length of 22 km. it will start Sewari South Mumbai and will end at Chirle Village, near Nhava Sheva, with connecting cross Thane Creek of Elephanta Island.
Virar-Alibaug Multimodal Corridor- It is a single road having a length of 126 km, includes buses, auto, buses, BRT, Metro, cars and walking track etc. it will touches every important highway & expressways such are NH3, NH4, NH-4B, Bhiwandi Bypass, NH-8, Mumbai-Pune Expressway, NH-17 etc. 79 km long Navghar to Virar root is available inside3 126 km connectivity.
Railway Stations- according to Central Railway Sources, Panvel railway terminus will be completed by the end 2019. Under the first phase the provision of creating new platform, footbridge and much more important things like water shade, railway track etc. approximately 30% of work has been completed and rest of them is going on rapidly. Panvel-Karjat railway station has also been approved by the government that will provide another connectivity between karjat & CST via panvel.
Advantage of Panvel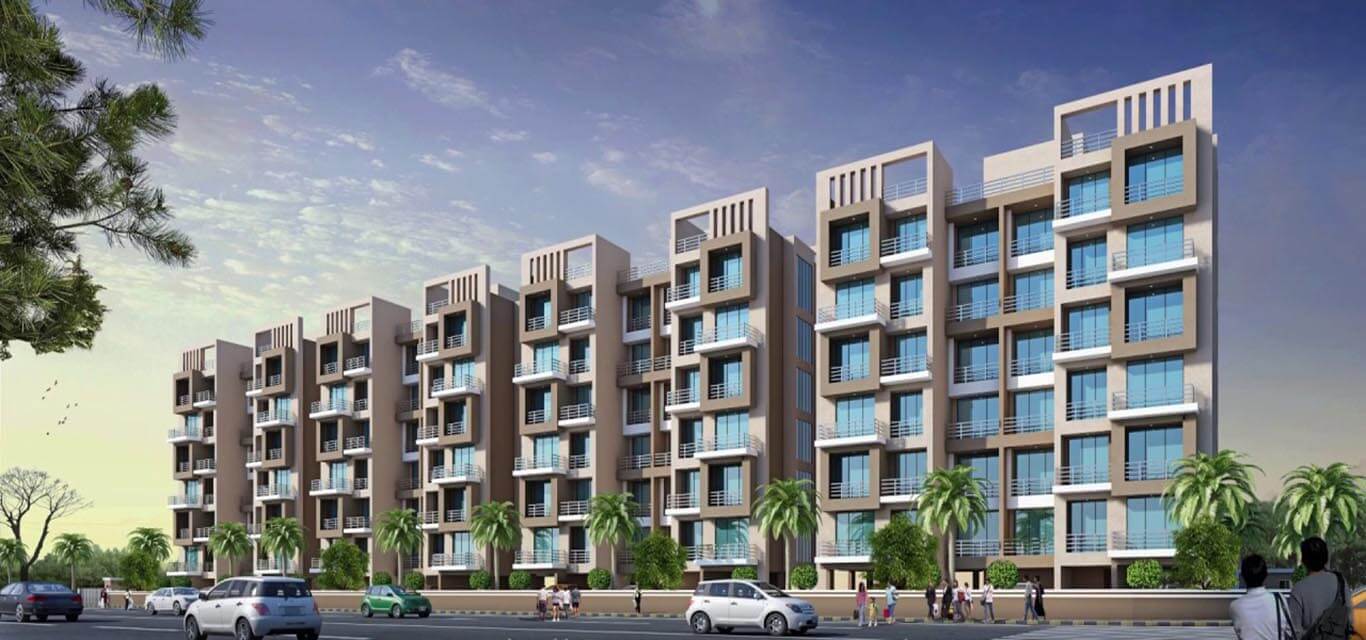 The real estate in Panvel is liking much due to existence of better lifestyle in the city. Besides of infrastructure growth, Panvel has great connectivity, excellent locality, brilliant nature, proximity to expressways & highways, abundance of open space and premium availability etc make it incredible in Maharashtra state. It provides better air quality including particulate matter, Sulphur Dioxide and Carbon monoxide. Here some datas are available according to air quality- Western Mumbai & Panvel- 151 & 49, Central Mumbai & Panvel- 109 & 49 and Thane- Panvel- 102 & 49. Panvel density is better compared to other location such data are- Western Mumbai & Panvel- 15000/sq km & 6382/ sq km, Central Mumbai & Panvel- 21000/ sq km & 6382/ sq km and Thane & Panvel- 11600/sq km & 6381/sq km etc.
Seeing all these facts regarding to living, Panvel has become excellent locality in Maharashtra. That's why, people are attractive towards upcoming properties in Panvel. Hiranandani Fortune City Panvel, Adani Panvel, Wadhwa Wise City and Godrej City Panvel, are best example of investment in Panvel.
Bio: 
Rahul Yadav, Digital Marketing Specialist
He has proven experience in Digital Marketing and Social Media. He is always willing to learn new digital marketing tools and technology. Rahul has proven track record in social media campaigns e.g. Facebook, Twitter, LinkedIn, Instagram, Youtube, and Google+. He knows how to optimize these tools for marketing purpose. The guy avid drinker of red wine; self-proclaimed steak expert; all-around cool guy.